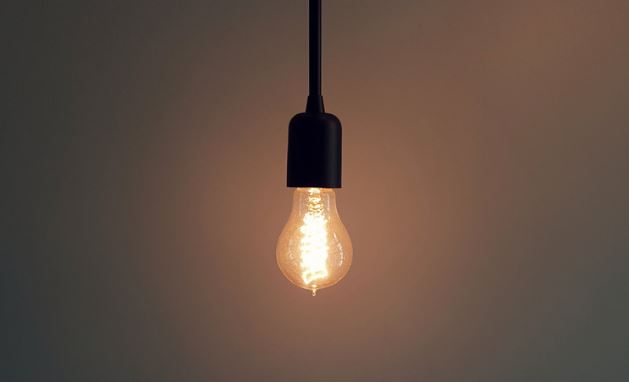 Media contact:
Lynsey Mukomel
517-599-2746
FOR IMMEDIATE RELEASE:
Monday, December 27, 2021
AG Nessel Helps Save Consumers Electric Customers Nearly $198 Million
LANSING – Michigan Attorney General Dana Nessel's latest intervention in a rate case before the Michigan Public Service Commission (MPSC) contributed to an 88% reduction from Consumers Energy's original request.
MPSC's ruling in U-20963, issued Dec. 22, approved an annual increase of $27,118,00 in Consumers' electric rates. The original request, filed in March 2021, requested a $225 million increase, so the MPSC's decision represents a $197,882,000 reduction from the company's request.
For the average residential customer, this will represent an overall increase of approximately 0.64%, or $0.59 per month when new rates go into effect January 1, 2022.
Nessel's intervention and testimony argued that Consumers Energy would have a revenue sufficiency of approximately $20 million and should return money to ratepayers instead of seeking a rate increase. The Attorney General also argued against many of Consumers Energy's projections and expenses as unreasonable and not providing commensurate customer benefits.
"I commend the MPSC for recognizing Consumers' request was excessive and providing an order that properly addresses customer interests," Nessel said. "I will continue to advocate on behalf of Michigan consumers in cases where our utility companies seek to increase rates."
The order also incorporates the outcome from Consumers Energy's standalone electric and common utility plant depreciation case, U-20849.  In that case Consumers sought an increase in depreciation rates of $42.9 million. Attorney General Nessel intervened in the case and found that depreciation rates should be decreased instead of increased and played a significant role in the parties reaching a settlement resulting in a decrease in depreciation rates of approximately $27.2 million.
MPSC's order also directs Consumers Energy to file additional information and support for areas of increased costs in future rate cases.
Consumers Energy Company, a subsidiary of CMS Energy, is headquartered in Jackson and serves approximately 1.9 million retail electric customers in the lower peninsula of Michigan.
Advocacy before the MPSC saved ratepayers $481 million in 2021, bringing the total saved since Attorney General Nessel took office to more than $1.8 billion.