Orion Neighborhood Television offers internships to students pursuing a career in media production. Our hands-on approach allows interns to be involved in all aspects of the prduction process. From hosting and editing to producing and directing, ONTV interns do it all!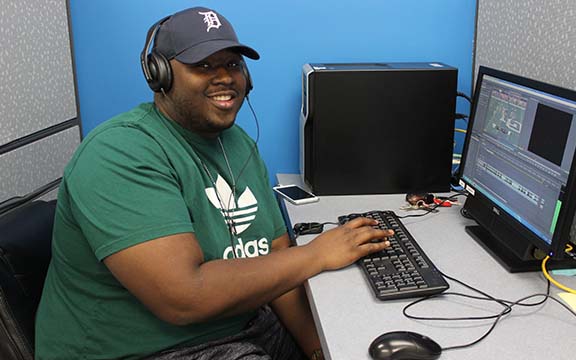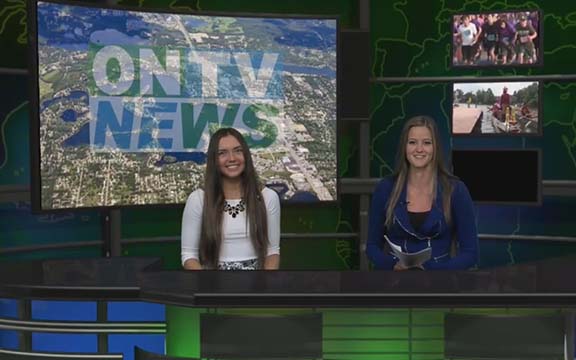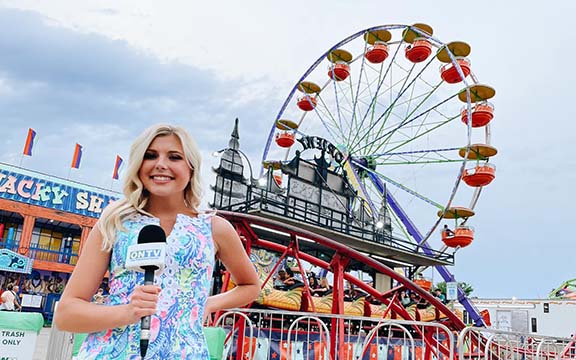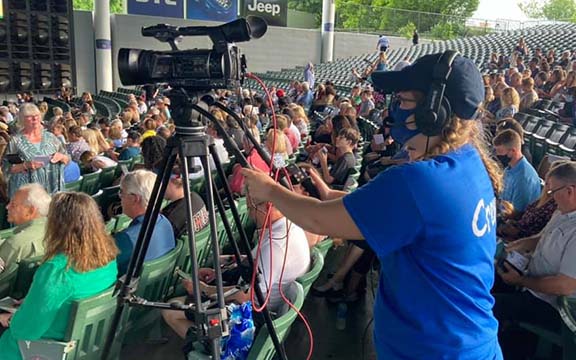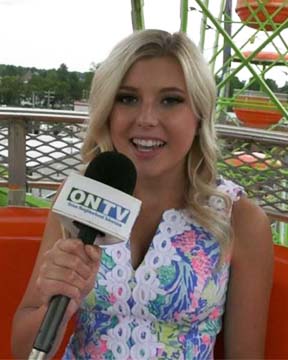 Lauren Creighton
Central Michigan University
Lauren is a senior at Central Michigan University majoring in Broadcasting & Cinematic Arts. Lauren graduated from Lake Orion High School in 2018. While in high school, Lauren participated in the LOHS Television Production class and was a participant in ONTV's Wildwood Film Festival.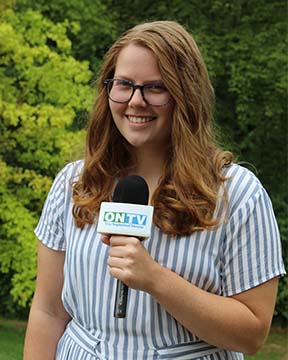 Amanda Pordon
Oakland University
Amanda is a junior at Oakland University double majoring in Communications and Theater Design & Technology. Amanda graduated from Lake Orion Highs School in 2019. While in high school Amanda participated in the LOHS Television Production class and was a recipient of the 2017 Dragon Award.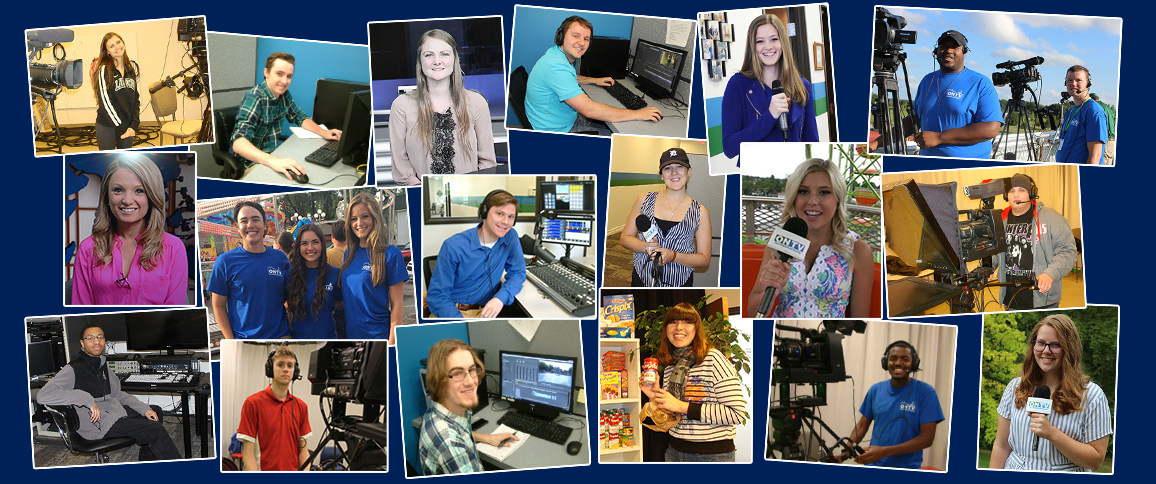 WXYZ

WJBK

WJRT

WTKR News 3

Boeing

Civic Center TV

Orion Neighborhood Television

General Motors

Mecan Erikson
CW-McCann

WWJ CBS 62

WNEM TV 5 News

NBC4 WCMH

Piedmont Airlines

Cox Media Group

Cumulus Media

Premiere Event Technology
University of New Hampshire Athletics

WWTV/WWUP 9&10 News

WBKB TV-11

Midwest Broadcasting

Digi Stream Investigations

WXMI Fox 17

WYFF News 4
For more information about being an ONTV Intern, call 248-393-1060.
ONTV Needs Sports, and Journalism Interns!