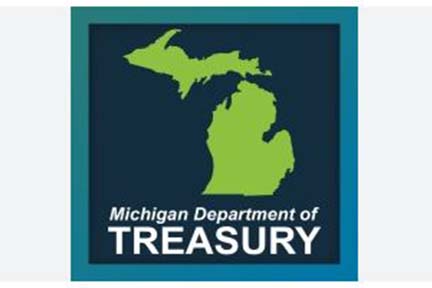 FOR IMMEDIATE RELEASE
November 29, 2023
Contact: Ron Leix, Treasury, 517-335-2167
LANSING, Mich. – The state of Michigan received a couple of big "wins" over the state of Ohio this weekend in both football and the very first Unclaimed Property challenge, according to the Michigan Department of Treasury.
Michigan Unclaimed Property challenged the Ohio Division of Unclaimed Funds to see which state's residents could find and claim the most forgotten funds. The state with the most searches on www.MissingMoney.com from Nov. 1-25 would win the challenge.
The final numbers were:
Michigan: 240,017 searches
Ohio: 226,860 searches
As a bonus, the University of Michigan Wolverines beat The Ohio State University (OSU) Buckeyes 30-24 on Saturday, giving our state bragging rights on and off the gridiron. The OSU did defeat Michigan State University earlier this month, so there was a "split" on the field.
"I want to thank Michiganders for spreading the word about searching for their lost or unclaimed property throughout November," said Terry Stanton, manager of Michigan Unclaimed Property. "This victory over Ohio is really a testament to everyone in our state coming together for the 'W.' The real winners are the owners being reunited with money they had forgotten about or misplaced."
Find your money
Michigan Unclaimed Property has returned more than $550 million to rightful owners or their heirs over the last five years, and a quick online search at www.MissingMoney.com could reunite you, your friends and your family members with a potential windfall, including long-lost:
Checking and savings accounts
Certificates of Deposit (CD)
Over payments
Uncashed Checks (payroll, refunds, money orders, cashier checks, insurance benefits, etc.)
Dividends Stocks and bonds
Contents of a safe deposit box
"Remember to search www.MissingMoney.com throughout the year," Stanton added. "We update the website regularly and want to reunite you with your lost or unclaimed property."