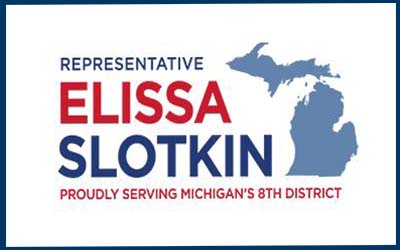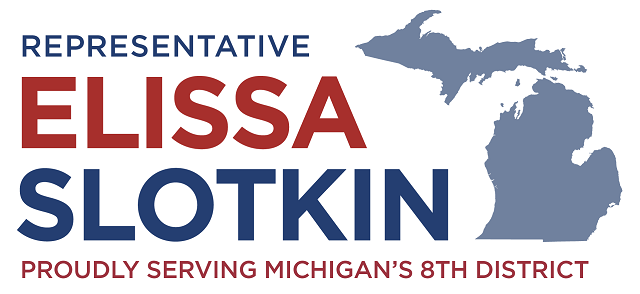 Hi there,
As we all spend more and more of our time online, it's become clear that cybersecurity is no longer just a 'tech' issue – it's at the heart of our daily lives. Whether it's fuel pipelines, local hospitals or even our schools, the systems we rely on face constant threats of attacks — some of which have the potential to seriously disrupt our economy and our way of life.
October is Cybersecurity Awareness Month, so I wanted to take a moment to talk about ways you can keep you and your family safe and secure online. 
Here are some helpful tips:
Create Strong Passwords. Did you know the most common password is "password"? Followed by "123456"? Using your child's name with their birthday isn't much better. Create long, unique and/or randomly generated passwords and make sure you're not recycling the same password.
Keep your devices updated. Bad actors will exploit flaws in the system. Be sure to update the operating system on your mobile phones, tablets, and laptops.
Think before you click. Hackers will use email attachments and links to deliver viruses to your computer. If you don't recognize the sender, always be cautious when asked to open a file or enter personal information.
Take care of your personal information. Attackers pretending to be someone trustworthy will attempt to obtain your personal information. Remember to always trust your gut and only share personal information with secure and verified individuals.
Click here for more tips from the Cybersecurity and Infrastructure Security Agency on how to keep your online information and accounts safe – with a particular focus on protecting against the ransomware attacks that have become increasingly common in recent months. I teamed up with CISA and broke out my acting skills to show you how to protect yourself from phishing attacks.
In Congress, I am committed to working on legislation that will strengthen our nation's cyber defenses to protect our national security, economy, and infrastructure.
After the major attack on the Colonial Pipeline earlier this year, I introduced the CISA Cyber Exercise Act, a bipartisan bill that would help American businesses and governments test their critical infrastructure against the threat of cyber attacks, and would write into law the National Cyber Exercise Program, which tests the United States' response plan for major cyber incidents.
I constantly hear from parents and teachers who are worried about protecting our students and schools from cyber threats. The K-12 Cybersecurity Act, which I helped introduce in the House, was signed into law by President Biden earlier this month.  This bill will help schools get the tools they need to protect our children and teachers from cyber attacks.
And lastly, the House Committee on Homeland Security approved my amendment to invest $60 million in the Cybersecurity and Infrastructure Security Agency (CISA) to help the federal government hunt down foreign cyber attackers. 
As cyber attacks become more and more common, it's important we do everything we can to protect our information and ourselves online. Stay vigilant!
-Rep. Elissa Slotkin