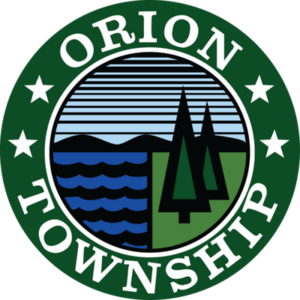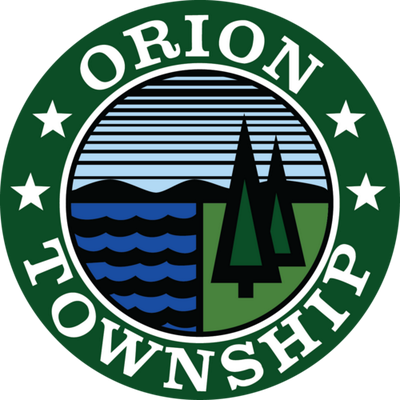 CHARTER TOWNSHIP OF ORION 
OFFICE OF THE SUPERVISOR 
CHRIS BARNETT 
FOR IMMEDIATE RELEASE CONTACT: Jenny Bhatti 
248-391-0304 ext. 1003 
ORION TOWNSHIP HOLDS GROUNDBREAKING  
FOR THE PASADENA POCKET PARK PROJECT 
What: Orion Township holds groundbreaking ceremony for the newest pocket park,  located at the corner or Pasadena and Baldwin Roads. 
Who: The public is invited and encouraged to attend this event. 
When: Monday, August 7, 2023 
4:00PM 
Where: Corner of Pasadena and Baldwin Roads 
Parking is available along Pasadena Road 
Why: Orion Township Supervisor Chris Barnett and Township Trustees are excited to  extend this invitation to the community so we may celebrate the  
groundbreaking of the latest addition to the community, the Pasadena  Pocket Park. 
Earlier this year, the Township was awarded a $25,000 grant from CN, in  partnership with America in Bloom, through their ExoConnexions From the  Ground Up program. This program was established to provide matching grant  funding to green communities where CN operates.  
The Township is using this grant funding for the creation of another beautiful  pocket park along the Baldwin corridor. This space will be transformed into a  passive pocket park, featuring a pathway, benches, plants, and trees, as well  as feature historical information about Gingellville Village.