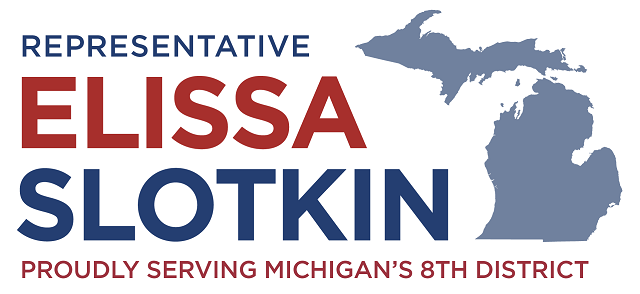 Hi there,

I have some huge news for mid-Michigan: GM's new Ultium Cells battery plant has received a key approval from the Environmental Protection Agency (EPA) that's going to expedite the groundbreaking for the facility.

This new plant is going to create more than 1,700 jobs in the Lansing area, and the sooner the assembly lines start rolling, the better. That's why I led a bipartisan group of my colleagues earlier this year to send a letter to the EPA pushing them to cut through government red tape and provide approvals to get this project moving.

The $2.6 billion Ultium Cells facility is going to be an enormous boost to Lansing's economy, and it will support GM's manufacturing at other plants throughout Michigan. That means the battery cells built here in Lansing will support the electric vehicles (EVs) being built by Michigan auto-workers all across our state.

With the U.S. competing with China over EVs, this plant is a big win for Michigan, American manufacturing, and for our economic and national security. I'm thrilled the EPA took our letter to heart and gave this project the green light, and I can't wait to see the impact it will have for Michiganders in the Lansing area and throughout the state.
Click here to read The Detroit News report on the EPA's decision and the impact this new plant is going to have for Lansing.
– Rep. Elissa Slotkin