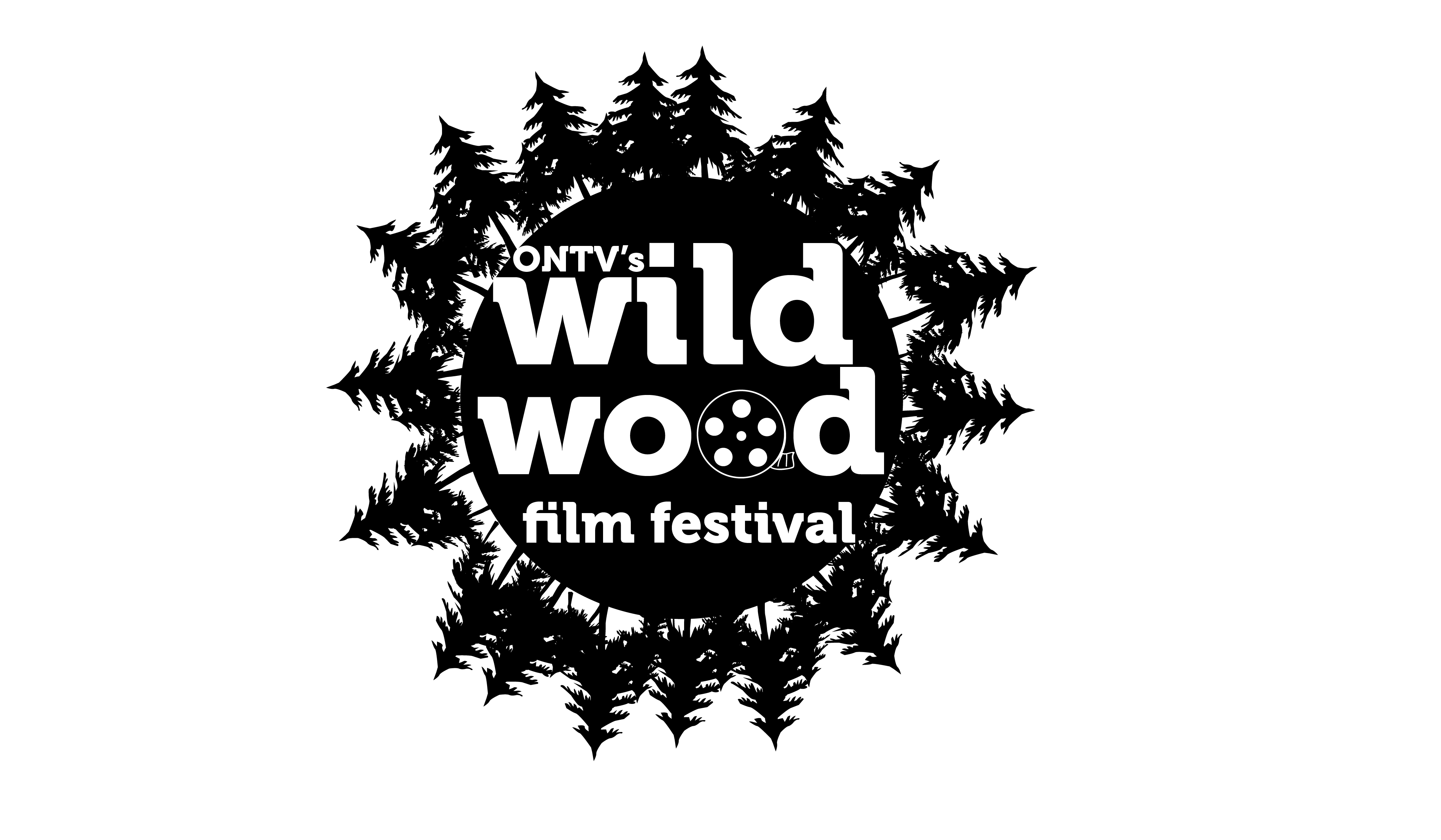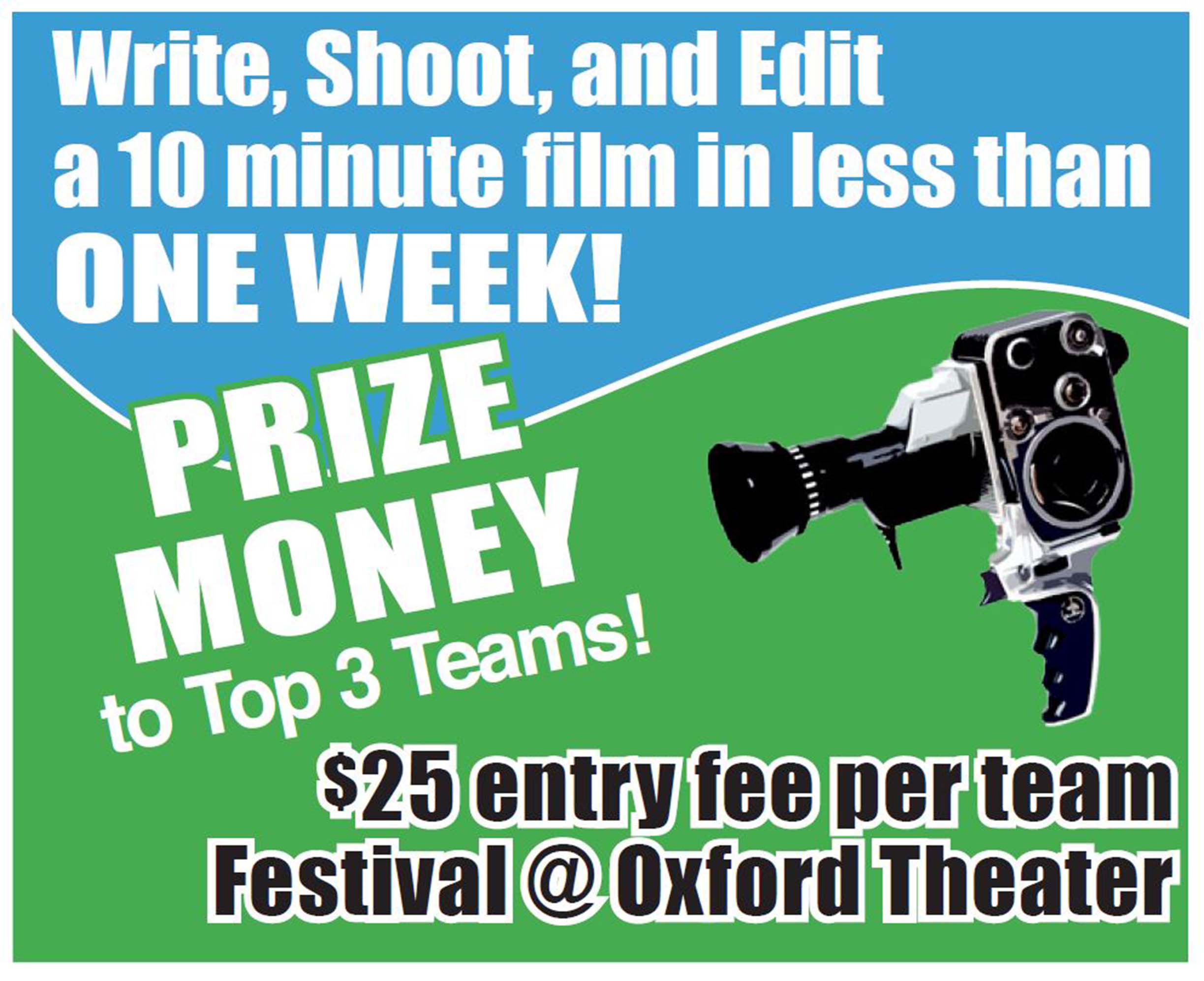 SHORT FILM WORKSHOP: (optional) October 18th @ 6PM
KICKOFF: October 20th @ 6:00 PM at ONTV Studio
FESTIVAL: October 26th @ 7:00 PM at Oxford Cinema 7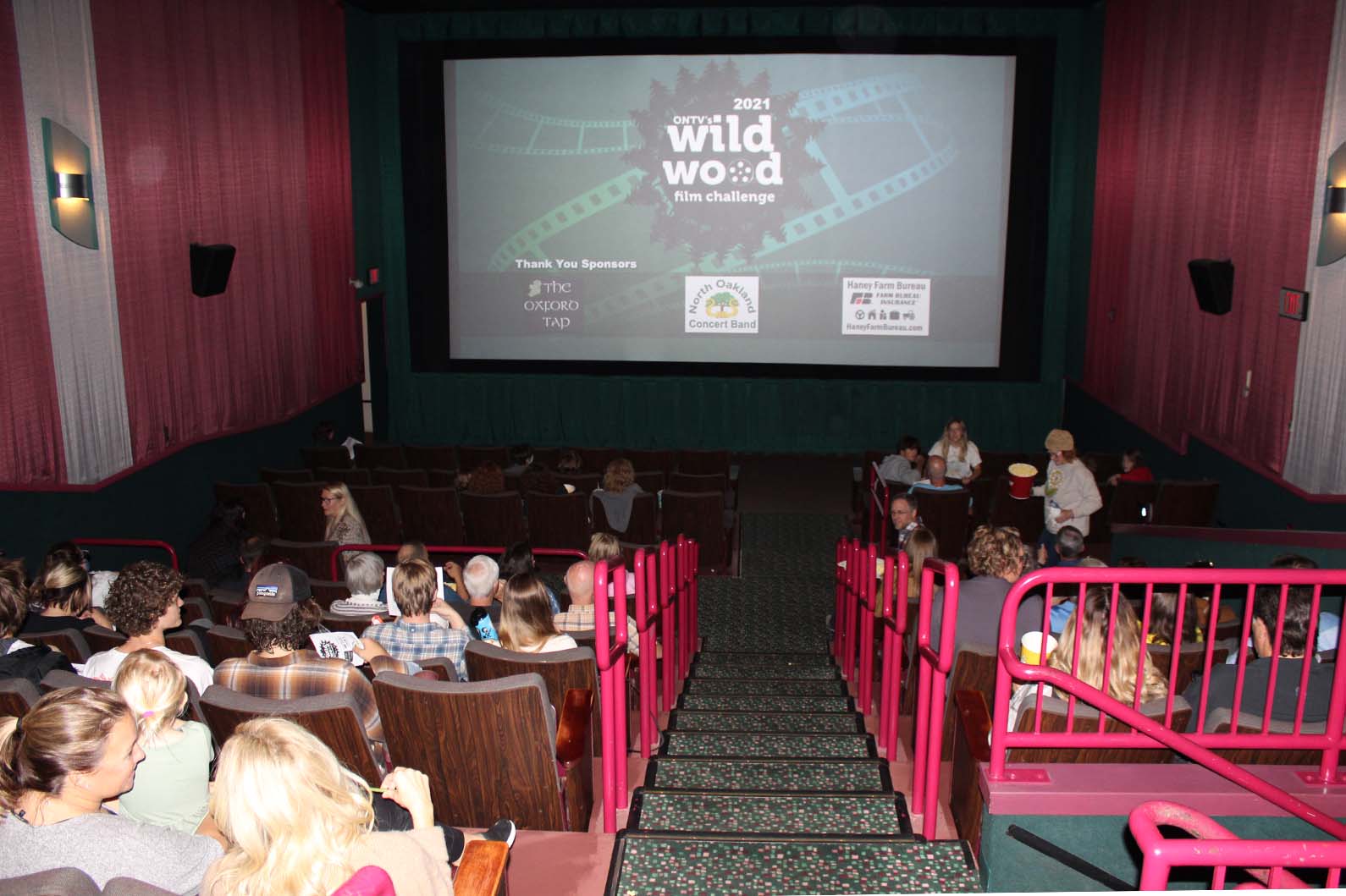 Thank you to our sponsors!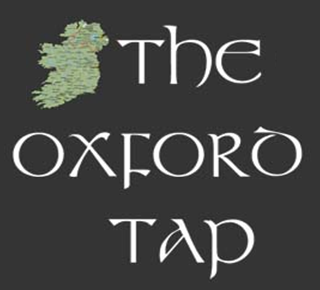 $100 Sponsor Includes:
***Company Logo on the Big Screen
***Company Logo in all print, newspaper, Facebook, Twitter ads and E-mail Blasts
***Company Logo will appear in Film Festival Program
If you would like to be a sponsor, call us at 248-393-1060.
Check out last year's winners!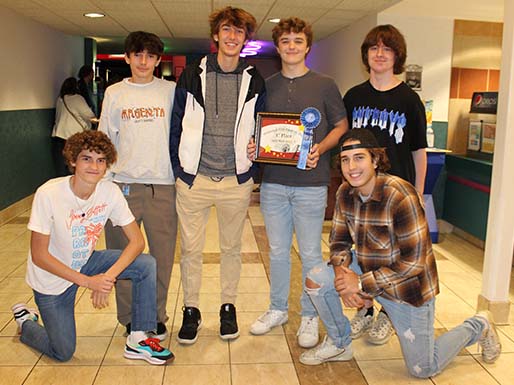 First Place Winner
"Just Roll With It"
A film by Literally Nothing Productions
Second Place Winner
"Never Alone"
A Film by LSDS TV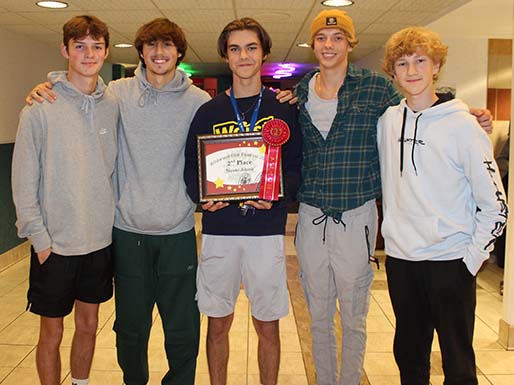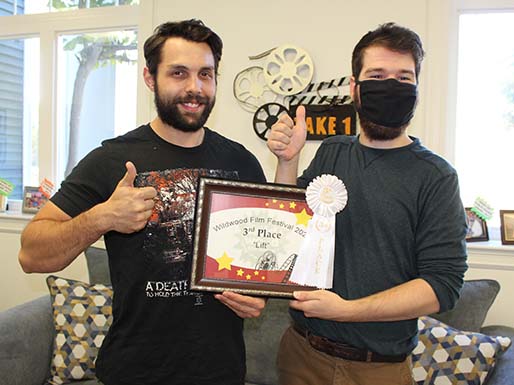 Third Place Winner
"Lift"
A Film by Green House
People's Choice Award
"#KILLINIT"
A Film by 2 cool 4 school