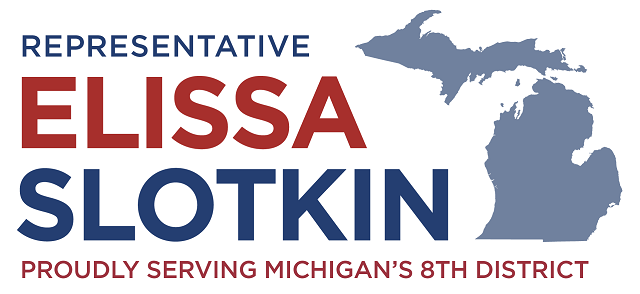 Hi there,

I have some GREAT news: my bipartisan Ukraine Democracy Lend-Lease Act has been signed into law. Now that this piece of legislation is on the books, we will be able to expedite crucial deliveries of weapons, ammunition and equipment to the Ukrainian Armed Forces as they fight back against Putin's military, and backfill our NATO allies doing the same.

Make no mistake – this new law is a game-changer that could turn the tide of the war, and Ukrainian leaders have been speaking out with their approval. 

"Today's signing of the law on Lend-Lease is a historic step. I am convinced that we will win together again. And we will defend democracy in Ukraine. And in Europe. Like 77 years ago." – Ukrainian President Volodymyr Zelenskyy

"We highly appreciate the United States' constant help and support. The Law on Lend-Lease speeds up and simplifies the procedures for delivery of weapons and other assistance to Ukraine."  – Parliament of Ukraine

Lend-Lease programs have an important place in our history. During World War II, it was critical for our partners in Europe, providing them the trucks, tanks and planes they needed to beat back the Nazis. Now, as we once again face war in Europe, this legislation furnishes our allies with the full might of American firepower.

I had the chance to visit the White House on Monday with my Republican colleague Rep. Victoria Spartz (IN-05), whose family still lives in Ukraine. We spoke with the President about ongoing efforts to support the Ukrainian people at this time, and we praised their passion and creativity.

This bill was a bipartisan effort — and you could feel that bipartisanship in the signing ceremony. It's not easy getting legislation over the finish-line, but this bill, which had nearly unanimous support in Congress, proves that Republicans and Democrats can still work together to get things done.
When it comes to the key security challenges of the moment, it doesn't matter if you have a D or an R next to your name. The country needs to see that, as does the world.
– Rep. Elissa Slotkin