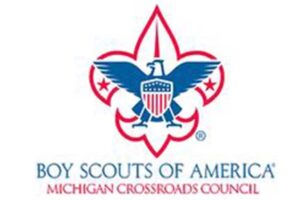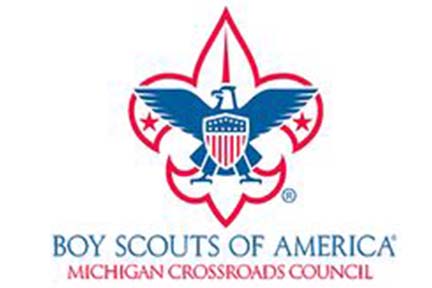 Scouts exceed goal for annual food drive
Scouts with the local Michigan Crossroads Council exceeded their goal for this year's Scouting for Food drive, assembling 112,732 pounds of food for charities during November.
According to event co-chairman Scott Nehls, approximately 4,600 participants from 152 units across southeastern Michigan helped make the drive a success. Around half a million homes were canvassed across Oakland, Genesee, Wayne and Macomb Counties. Through these door-to-door collection efforts, the youth exceeded their objective of 100,000 pounds as well as the totals collected during their 2020 drive.
"This year the scouts collected 10,000 more pounds than last year," Nehls said. "I think that shows how vital our work was this year and how giving members of our community are."
The drive was carried out in partnership with Gleaners Community Food Bank, which operated a number of collection sites with the scouts. Participants were also given the option to donate food to local nonprofits of their choice. A joint effort by Lake Orion Pack 59 and Pack 128 brought in over 2,000 pounds of food for the Woodside Bible Church food pantry.
Project lead Bob DeWar explained that civic service is at the core of Scouting, and the drive helps to educate young people about giving back to the community.
"I'm always so excited to see the Scouts in action during this project," DeWar said. "As Scouts and adult volunteers deliver and sort countless bags of food, a spirit of cheerful service permeates the collection sites."
According to DeWar, his youth were surprised to see how much food their neighbors contributed to the drive. However, he said they were even more excited after they dropped the food off at a Gleaners collection site.
 "When they arrive at the collection site and see how their one car load combines with hundreds of others to make a much larger impact, their smile tells me they realize they are part of something bigger," DeWar said.