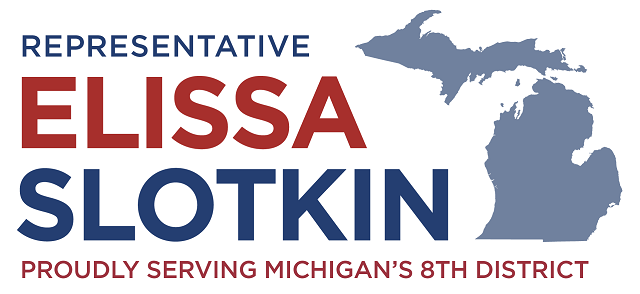 Greetings,

Right now, too many Michiganders are being forced to leave their prescription at the pharmacy counter because when they go to checkout, they realize the price is too high.

There's nothing else we buy in our daily lives where we aren't able to know the price before we show up at the cash register — only prescription drugs. So our office got to work on legislation to change that.  

My bipartisan bill, the Real Time Benefits Act, was signed into law by President Trump at the end of 2020, and it's going to help lower the cost of prescription drugs and enable patients to find the best deal they can get on the medication they need.

Here's how it's going to work: this bill will create a tool to find the lowest-cost drug available by comparing alternatives and prices at different pharmacies. Your doctor will be able to use this tool to show you the difference in cost at different pharmacy locations so you can make the best decision for yourself — and all before you even have to leave the doctor's office. Watch this video to learn more.
Last week, I held events in Rochester, Howell, and Lansing to meet with seniors, senior advocates and medical professionals to talk about this tool and make sure that when it's implemented, it's done as effectively as possible. Hear from healthcare providers in the district about how this tool will be a game changer for the *1.7 million Michiganders who rely on Medicare part D.

This is an important step in increasing transparency in the cost of prescription drugs, but there's still work to be done. Click here to subscribe to my newsletter to stay in the know about future legislation we work on to lower the cost of prescription drugs and healthcare.
Rep. Elissa Slotkin